Tournaments & Exhibitions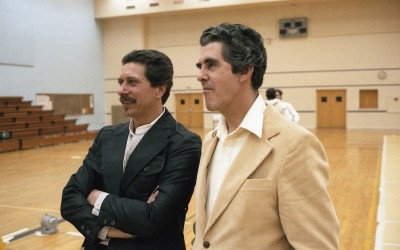 I've got two sets of pictures from the same event, courtesy of the Charles and Julie Selberg collection of fencing memorabilia.  One set is black & white film, the other color slides.  Today, in photo essay form, I present the best of the color slides.  I can...
read more
SHARE YOUR
STORY
Have something to share or add? Our goal is to capture the stories we know are out there. Plus photos, videos, home movies, posters—you name it. All this material helps preserve the stories of West Coast fencing.
Want to know when we publish a story? Or release a new documentary? Sign up for our email list and we'll keep you posted.
[/db_pb_signup]