The Last Captain
FEATURE LENGTH DOCUMENTARY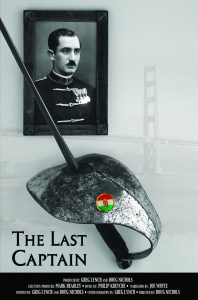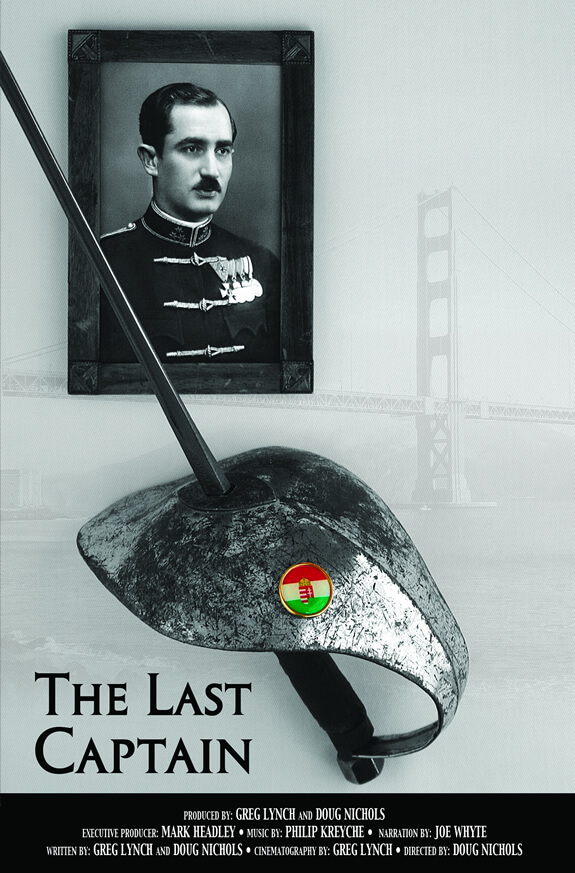 A Film by Doug Nichols and Gregory Lynch Jr.
George Piller was the top rated saber fencer of his time. He won world championships and gold medals at the Olympics. After he retired, he became one of the best fencing coaches in the world. His Hungarian saber teams were unbeaten for decades.
If you are in the San Francisco Area, you may purchase the film at Victory Fencing Gear on Taraval St.
Books
Six books – so far! – have been written about topics related to West Coast Fencing.  We're working on making them available directly from the self-publishing company used to produce them, Blurb.  In the meantime, if you desperately need a copy, contact us!
SHARE YOUR
STORY
Have something to share or add? Our goal is to capture the stories we know are out there. Plus photos, videos, home movies, posters—you name it. All this material helps preserve the stories of West Coast fencing.
Want to know when we publish a story? Or release a new documentary? Sign up for our email list and we'll keep you posted.
[/db_pb_signup]