Northern California Clubs and Schools
Where the knowledge is handed down.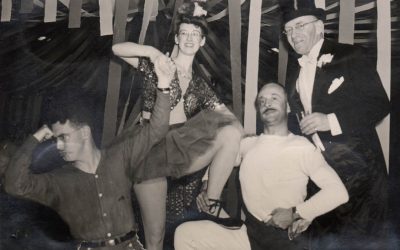 A number of people over the years have done impersonations of the inimitable Hans Halberstadt and they range wide in both style and substance.  Charlie Selberg knew Hans well and would often quote him during fencing lectures or footwork drills. 
read more