Northern California Clubs and Schools
Where the knowledge is handed down.
No Results Found
The page you requested could not be found. Try refining your search, or use the navigation above to locate the post.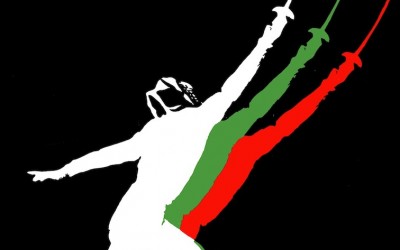 One of the ongoing projects at the West Coast Fencing Archive is the restoration of fencing posters. This was started through the great work of John McDougall, who took it upon himself to restore a number of posters that were in his hands or with Charlie Selberg.
read more