Northern California Clubs and Schools
Where the knowledge is handed down.
No Results Found
The page you requested could not be found. Try refining your search, or use the navigation above to locate the post.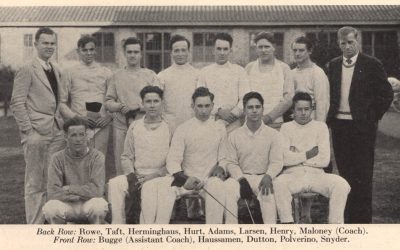 At some point I will outgrown my available storage. It's not in any way imminent, but down the road it will be something to deal with.  Storage space wasn't a consideration when I began to purchase relatively low cost university annuals on Ebay.
read more