Northern California Clubs and Schools
Where the knowledge is handed down.
No Results Found
The page you requested could not be found. Try refining your search, or use the navigation above to locate the post.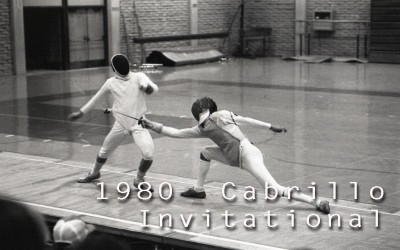 In 1980, Len Carnighan, then coach at Cabrillo Community College in Aptos, CA, hosted a tournament seeded with three of the top fencers in the area.
read more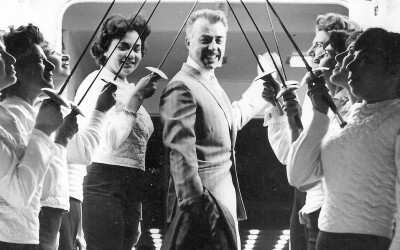 There was one group of photos, classes, individual fencer, etc., that I couldn't place or identify after collecting them as part of the Selberg estate, so I sent some to John for help.
read more