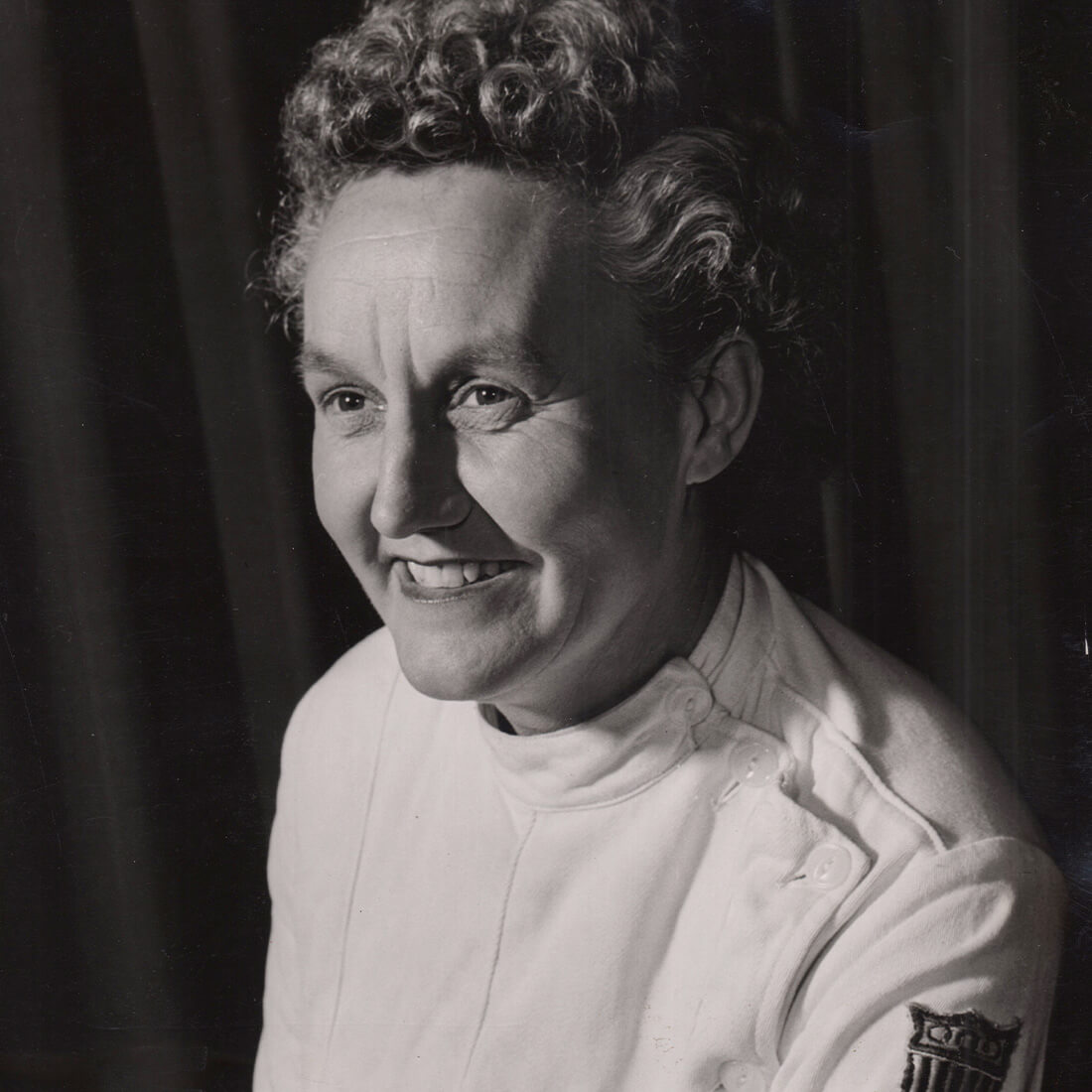 Maxine Mitchell
Maxine Mitchell was a beloved fencing champion. She won the US National Women's Foil title 4 times and competed at 4 Olympic Games. In 1952 in Helsinki, she finished in a 4 way tie for the Bronze medal.
After touches were counted, she wound up in 5th place. At the 1956 Melbourne Games, she tore a tendon in her right elbow at the end of her first round pool in which she was undefeated.
In agony, she lost all her bouts in the next round and was eliminated. The following season, she switched to fencing with her left hand and was still able to make the finals at Nationals, winning her A rating. She is the only fencer known to have an A rating with both hands.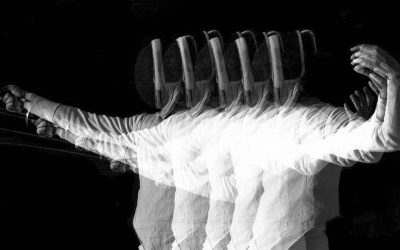 I'll say up front that I'm sick of my desk and computer.  I still spend long parts of my day here, but motivation to string my thoughts together in a coherent way have been sparse.
read more
SHARE YOUR
STORY
Have something to share or add? Our goal is to capture the stories we know are out there. Plus photos, videos, home movies, posters—you name it. All this material helps preserve the stories of West Coast fencing.
Want to know when we publish a story? Or release a new documentary? Sign up for our email list and we'll keep you posted.
[/db_pb_signup]