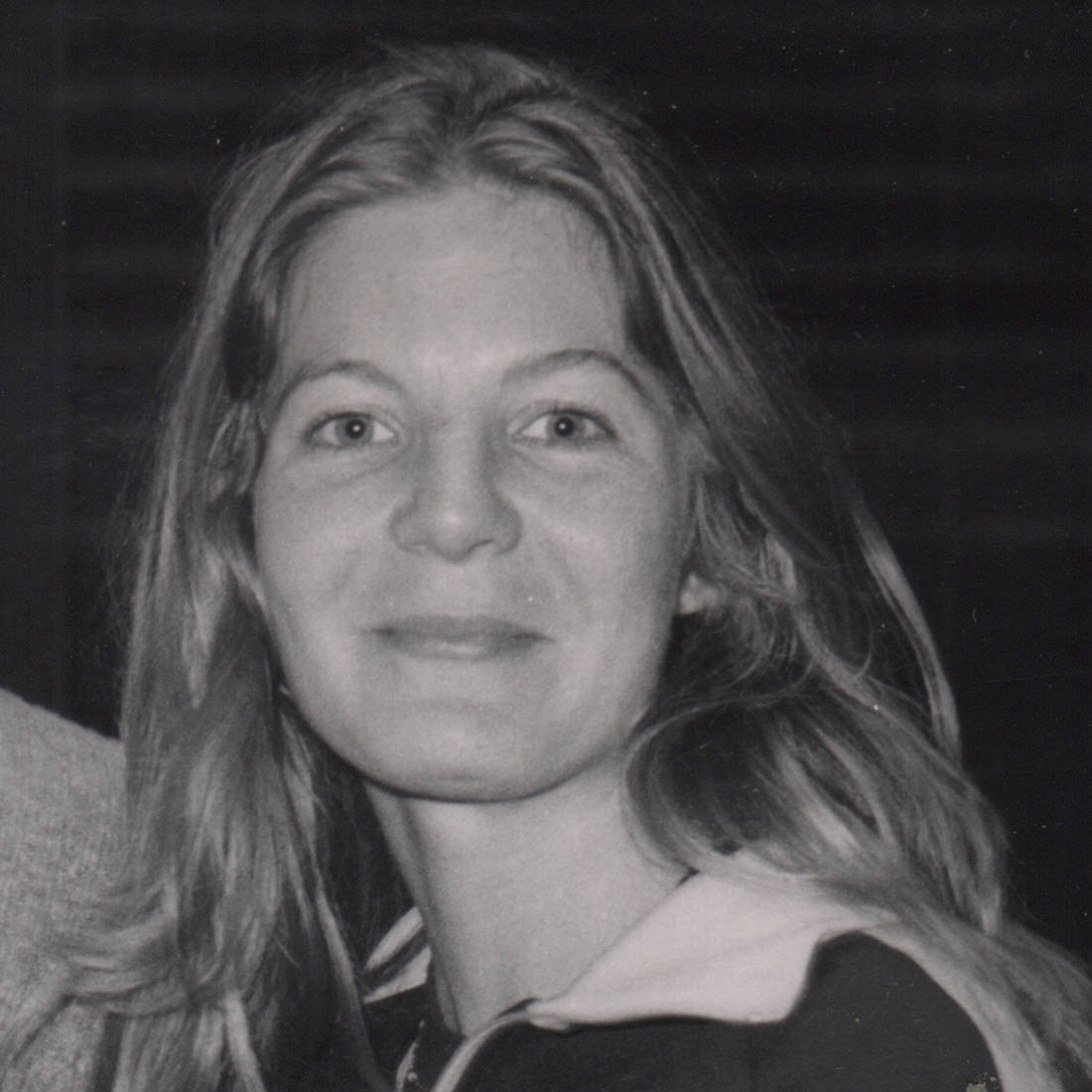 Stacey Johnson
Stacey Johnson began fencing in her home town of San Antonio, Texas. Her first coach was Gerard Poujardieu who correctly diagnosed that she was a natural lefty and had Stacy switch from right to left.
A top junior fencer, she opted to attend San Jose State University with fellow Texan Vinnie Bradford. There, she trained with Michael D'Asaro and his then-wife Gay. Stacey, Vinnie and Gay were an extremely successful team, winning the NIWFA collegiate team championships four years in a row and the US National team title three years in a row. Stacey also won two individual NIWFA titles and was named to the 1980 Olympic Team. 
READ MORE...
After retiring from competition, Stacey became an adept administrator for US Fencing and was USFA President for four years. She remains involved with FIE committees and in her international role helped with realizing the recognition of Women's Epee and Sabre as Olympic events.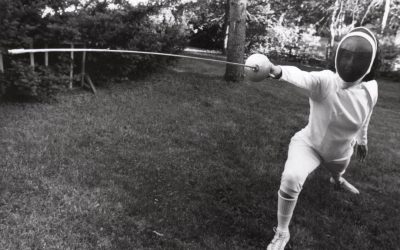 A number of things have come my way recently through various paths.  Taken individually, they add to the collection in nice ways, but don't necessarily give me the grist to crank out a full story around them.
read more
SHARE YOUR
STORY
Have something to share or add? Our goal is to capture the stories we know are out there. Plus photos, videos, home movies, posters—you name it. All this material helps preserve the stories of West Coast fencing.
Want to know when we publish a story? Or release a new documentary? Sign up for our email list and we'll keep you posted.
[/db_pb_signup]