Peter Burchard
Peter Burchard began fencing under Charlie Selberg at UCSC, achieving numerous titles and accolades as a foil fencer. He was a National team member and won the US National Foil Team title with his teammates Joe Shamash and Ion Drimba under the NOBA (North Oakland Bad-Asses) banner.
Peter was also coached by Michael D'Asaro and Drimba, the Olympic Gold Medalist in foil from 1968/Mexico City.
After a long competitive career, Peter trained in Germany at the Tauberbischoffheim Fencing Masters program, which was well known for creating champion fencers and many coaches of note. 
READ MORE...
A fledgling program he developed in the early 1980s in San Jose became the impetus behind the creation of The Fencing Center. He became head coach at Halberstadt Fencers Club, coaching there for many years. He has also opened his own club in Santa Rosa, teaches college foreign language courses, and is the President of the United States Fencing Coaches Association.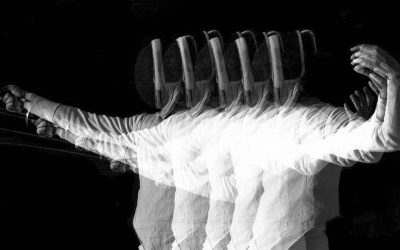 I'll say up front that I'm sick of my desk and computer.  I still spend long parts of my day here, but motivation to string my thoughts together in a coherent way have been sparse.
read more
SHARE YOUR
STORY
Have something to share or add? Our goal is to capture the stories we know are out there. Plus photos, videos, home movies, posters—you name it. All this material helps preserve the stories of West Coast fencing.
Want to know when we publish a story? Or release a new documentary? Sign up for our email list and we'll keep you posted.
[/db_pb_signup]