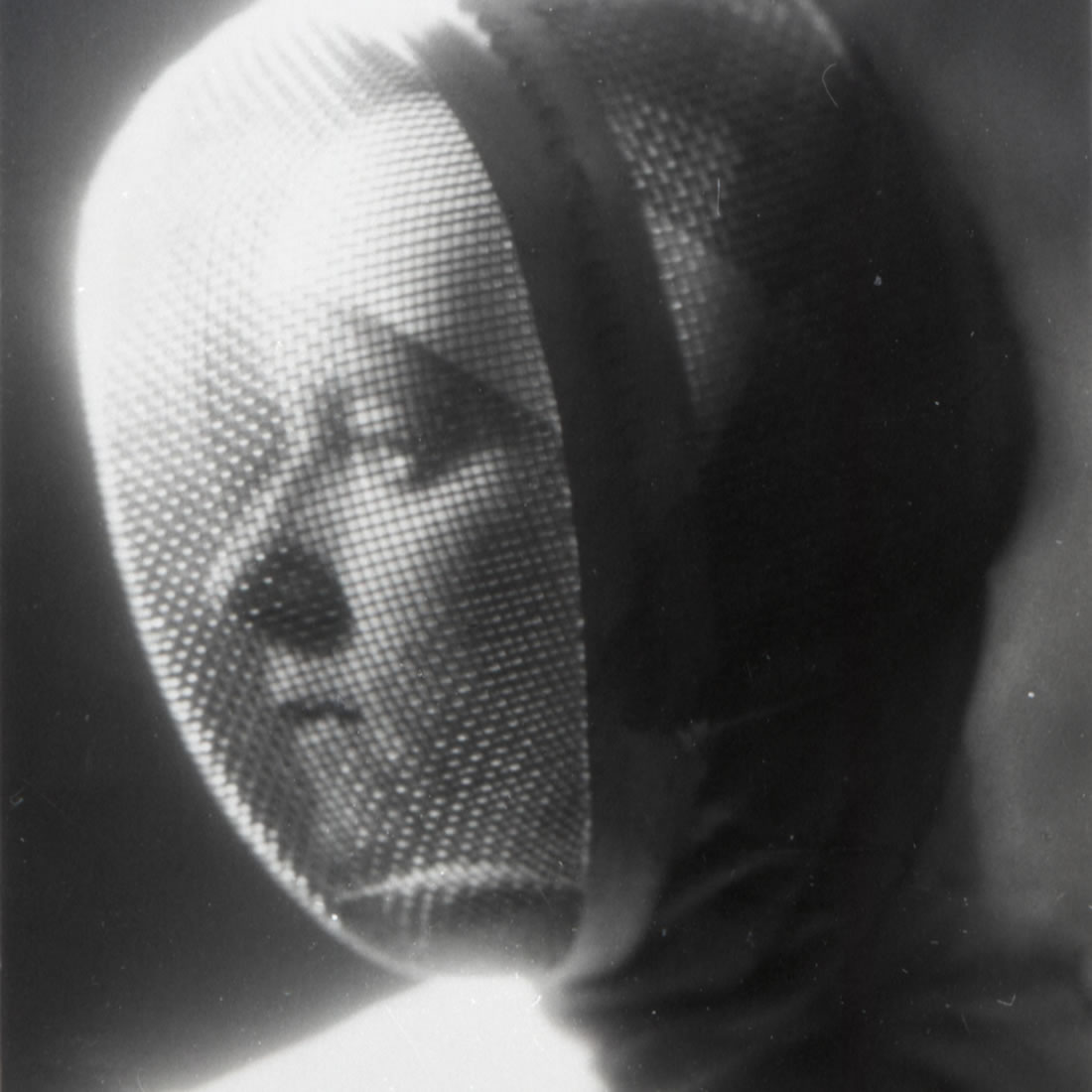 Helene Mayer
Helene Mayer was born in Offenbach, Germany, in 1910. At 13, she began an unbroken string of German championships that continued until she left for the 1932 Olympics and college in the US. At 17 she won gold at the 1928 Amsterdam Olympics and became a celebrity, appearing in newspapers, magazines and on collectible sports cards.
After competing at the Los Angeles Olympics in 1932, she remained in Southern California to pursue a college degree and began a long career of dominating women's foil in the US on both the regional and national level. After college, she took a job at Mills College in Oakland, teaching languages and fencing.
READ MORE...
In 1936 she was the only Jewish athlete to compete for Germany at the Olympic Games where she finished with the Silver Medal. Without her participation, it's likely the US would have boycotted the Games. In addition to her Olympic triumphs, she was World Champion three times and US National Champion nine times. She represented three clubs during her time in the US: the Los Angeles Athletic Club, the Funke Fencing Academy and the Halberstadt Fencers Club. Hans Halberstadt and Helene had trained under the same fencing master in their home club in Offenbach and likely met before Helene was in her teens. They remained steadfast friends until her untimely death at the age of 52.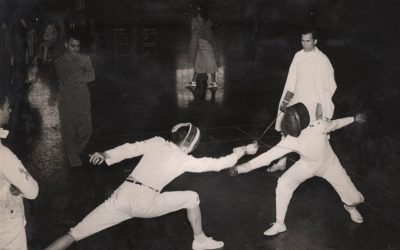 The Latin meaning of that, according to Google Translate, is "Wine of the Spirit".  As a philistine in the ways of Latin, I'll have to accept it.  No clue.  Truly. 
read more
SHARE YOUR
STORY
Have something to share or add? Our goal is to capture the stories we know are out there. Plus photos, videos, home movies, posters—you name it. All this material helps preserve the stories of West Coast fencing.
Want to know when we publish a story? Or release a new documentary? Sign up for our email list and we'll keep you posted.
[/db_pb_signup]