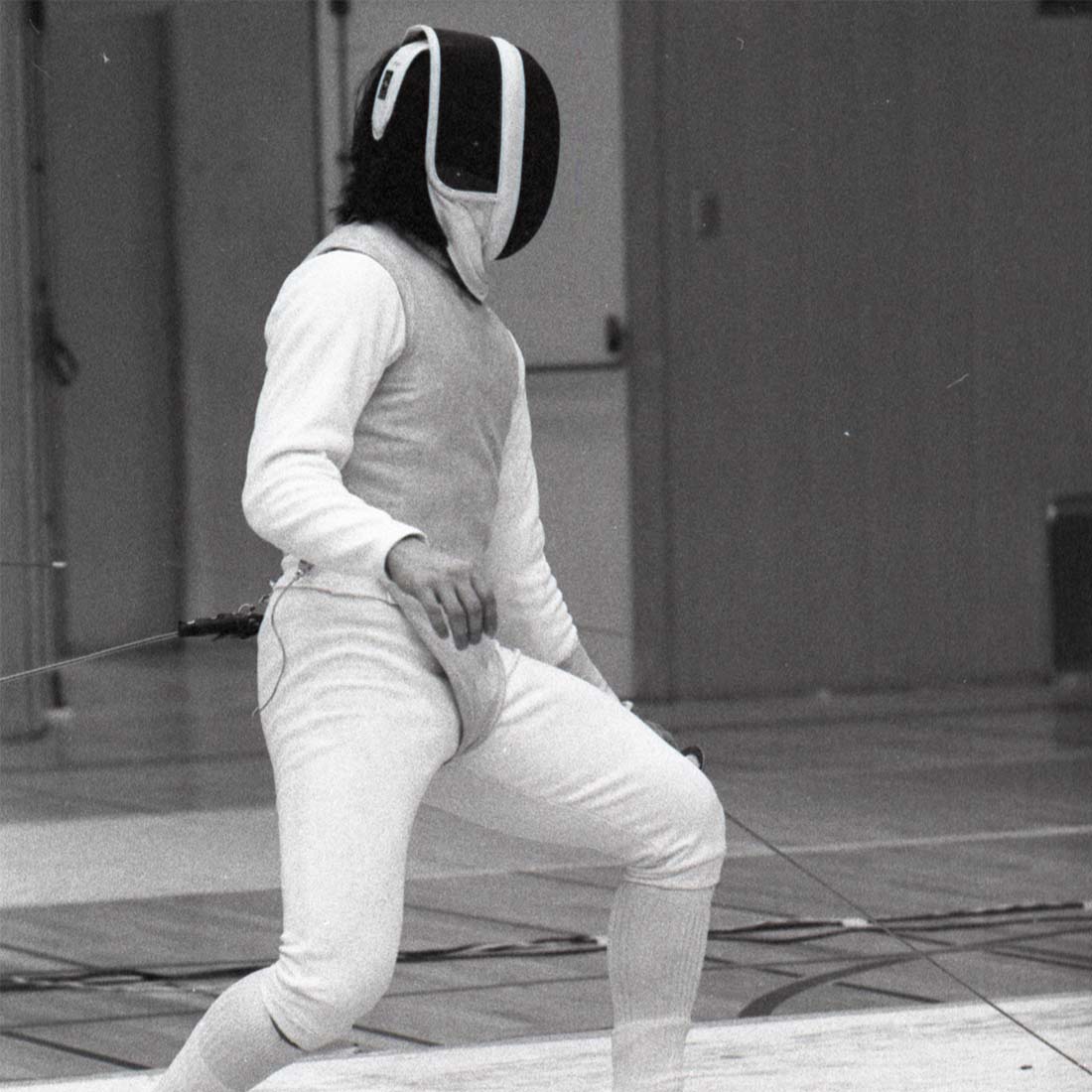 George Nonomura
Growing up in San Francisco, George Nonomura's parents exposed all their children to fencing at an early age. One of the youngest in the large family, George learned fencing at Halberstadt Fencers Club, learning from the succession of coaches at the club. Starting with Hans, he took lessons from John McDougall, Charlie Selberg and Michael D'Asaro.
A successful junior and senior competitor, George was a consistent finalist at national events for nearly 10 years and earned him a place on the 1988 US Olympic Foil Team. For many years he was trained by Letterman Fencing instructor Dr. William O'Brien. George coached for a time after his competitive career, then worked for the San Francisco Fire Department until his retirement.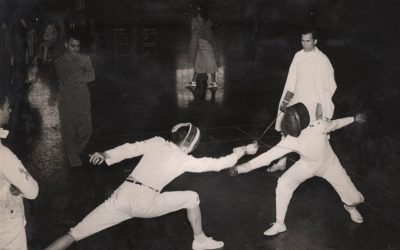 The Latin meaning of that, according to Google Translate, is "Wine of the Spirit".  As a philistine in the ways of Latin, I'll have to accept it.  No clue.  Truly. 
read more
SHARE YOUR
STORY
Have something to share or add? Our goal is to capture the stories we know are out there. Plus photos, videos, home movies, posters—you name it. All this material helps preserve the stories of West Coast fencing.
Want to know when we publish a story? Or release a new documentary? Sign up for our email list and we'll keep you posted.
[/db_pb_signup]