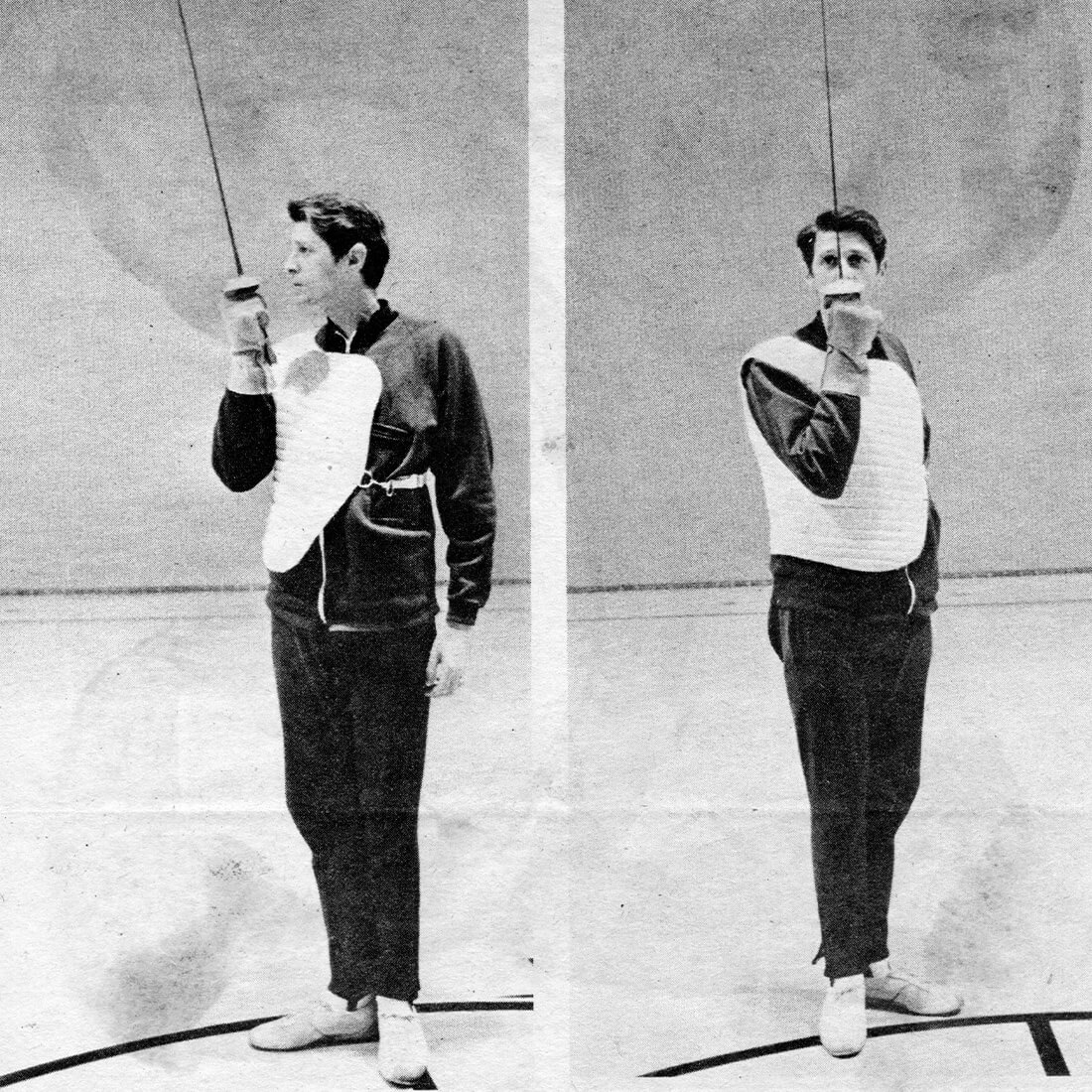 Ed Richards
A very successful competitive career saw Ed Richards winning back-to-back foil National Championships, an Olympic team birth in 1964, and medals from three Pan American Games.
When he became a coach, he started out in the Boston area with his namesake club, Salle Richards. He also taught at Boston University, MIT and the Air Force Academy and was one of the coaching cadre for four Junior World teams.
Moving to the West Coast in the 1980s, Richards taught at Westside Fencing Center where he was instrumental in developing some terrific young talents including Derek Cotton, Al Carter and two-time Olympian Nick Bravin.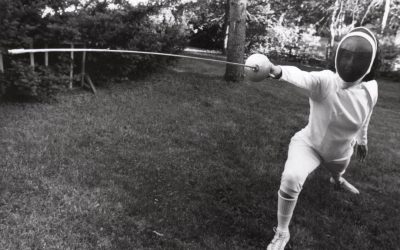 A number of things have come my way recently through various paths.  Taken individually, they add to the collection in nice ways, but don't necessarily give me the grist to crank out a full story around them.
read more
SHARE YOUR
STORY
Have something to share or add? Our goal is to capture the stories we know are out there. Plus photos, videos, home movies, posters—you name it. All this material helps preserve the stories of West Coast fencing.
Want to know when we publish a story? Or release a new documentary? Sign up for our email list and we'll keep you posted.
[/db_pb_signup]