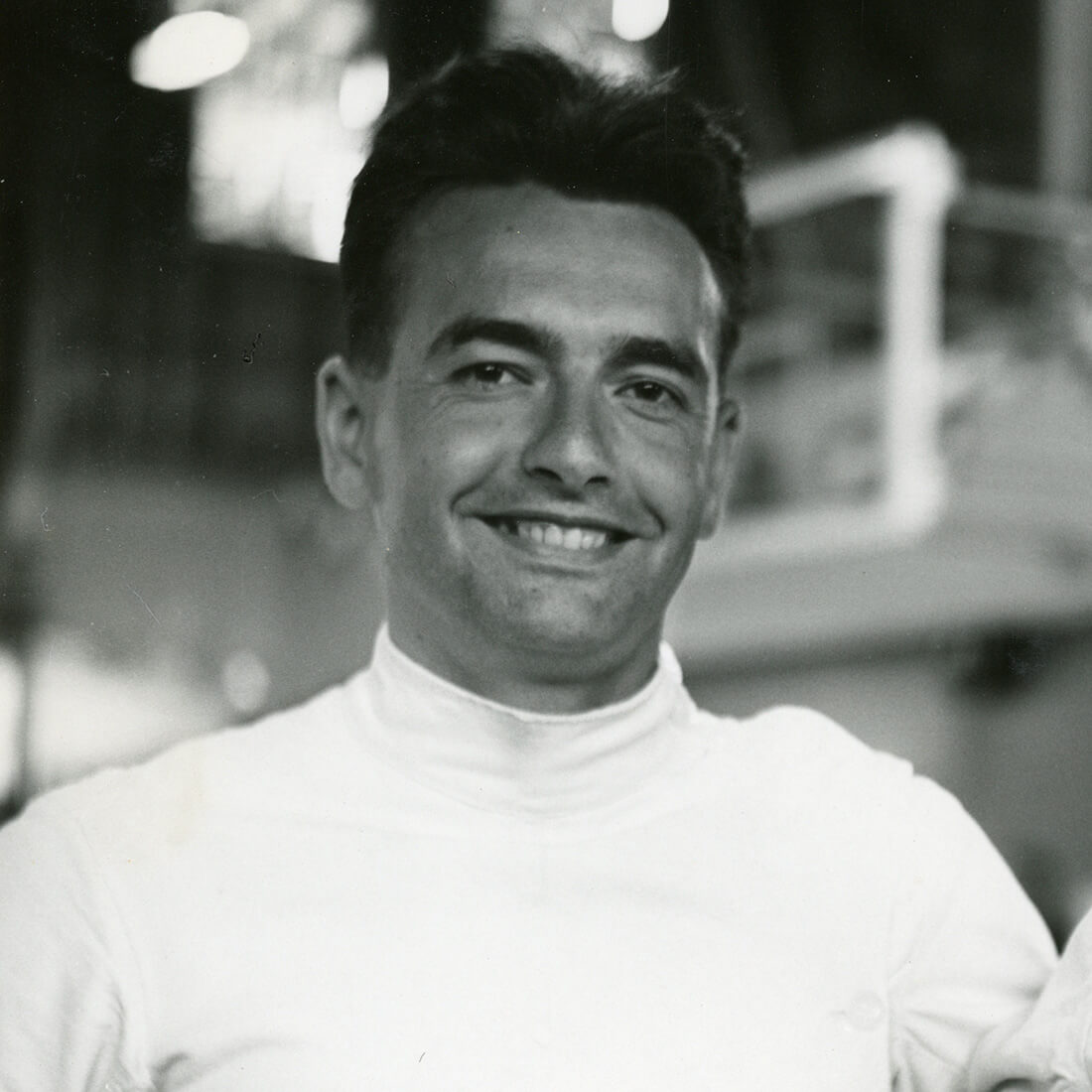 Daniel Magay
Dan Magay is a Hungarian-born Olympic Gold medal winning sabre fencer. An individual finalist at the 1954 World Championships, he was selected for the Hungarian team 1956 Melbourne Olympics.
During the Olympics, Magay, along with many other Hungarian athletes, decided not to return to Hungary as the Soviets had cracked down after the failed Hungarian revolution. Magay came to the San Francisco Bay Area and studied at UC Berkeley. He won the US National Individual Sabre title three times, was twice US Team champion with the Pannonia Athletic Club and represented the US at the 1963 World Championships. He retired from fencing in 1966 and took up skiing.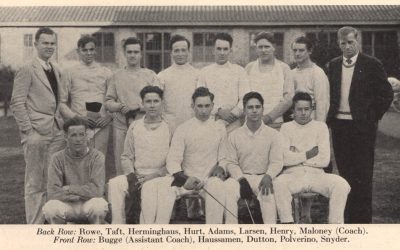 At some point I will outgrown my available storage. It's not in any way imminent, but down the road it will be something to deal with.  Storage space wasn't a consideration when I began to purchase relatively low cost university annuals on Ebay.
read more
SHARE YOUR
STORY
Have something to share or add? Our goal is to capture the stories we know are out there. Plus photos, videos, home movies, posters—you name it. All this material helps preserve the stories of West Coast fencing.
Want to know when we publish a story? Or release a new documentary? Sign up for our email list and we'll keep you posted.
[/db_pb_signup]