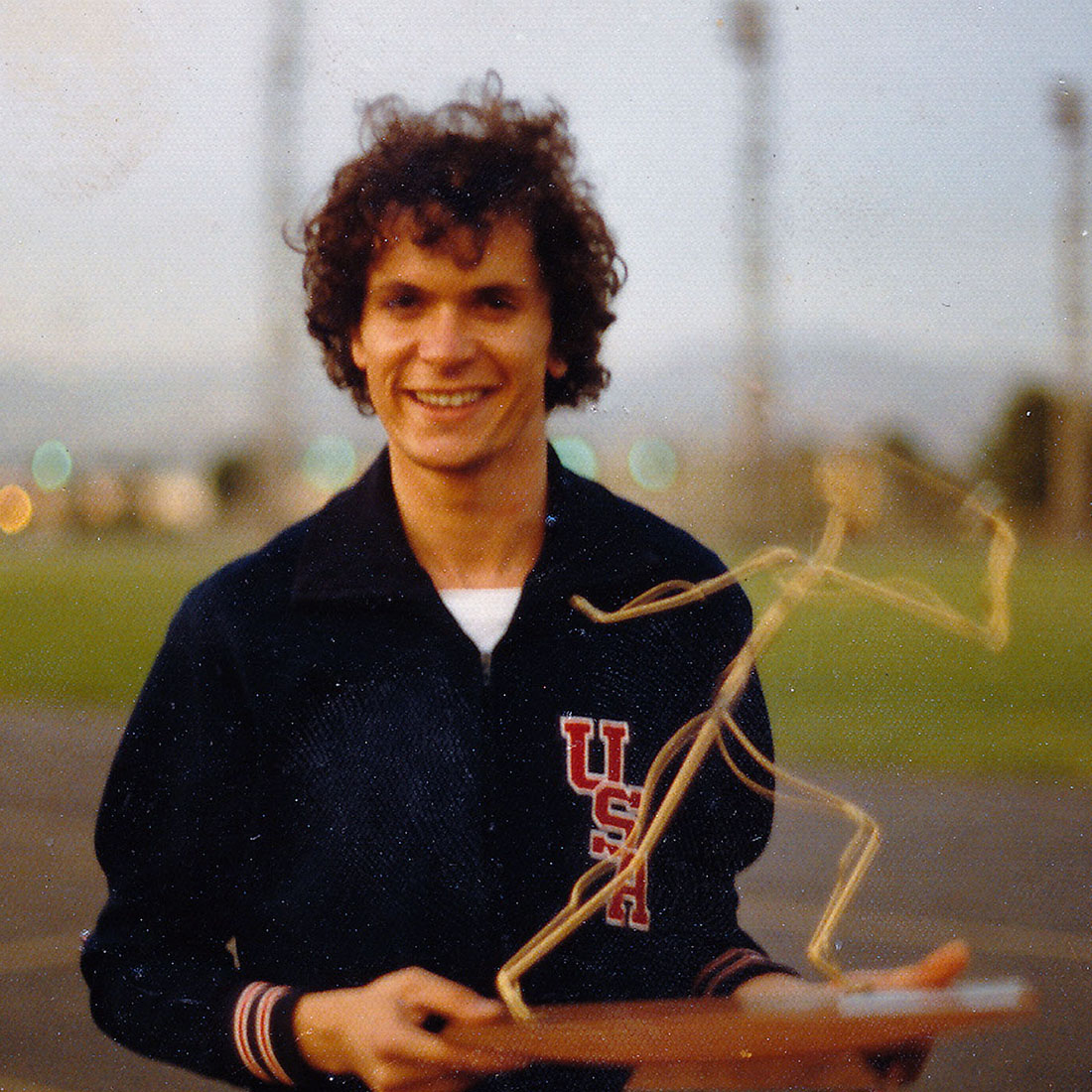 Carl Borack
Carl Borack is the last great American 3-weapon fencer. As a high school student and without aid from the AFLA, Carl attended the 1965 Junior World Championships in Rotterdam. The experience was so impactful to his fencing, he went to the following year's event as well. Carl won the first ever Under-19 National title in epee and was 2nd Alternate for the 1968 Olympic epee team. The 1969 US National Foil champion, he was selected to the 1972 Olympic foil team. At the US Nationals of 1971 Carl cemented his place as a true 3-weapon fencer when he made the finals in all three weapons, finishing 8th in sabre, 5th in both epee and foil. He followed his competitive career by supporting American athletes as Team Captain and other leadership roles for four decades.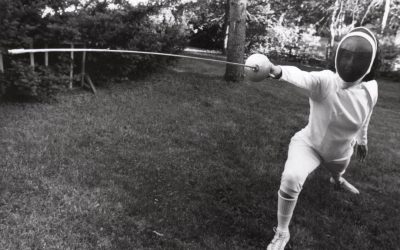 A number of things have come my way recently through various paths.  Taken individually, they add to the collection in nice ways, but don't necessarily give me the grist to crank out a full story around them.
read more
SHARE YOUR
STORY
Have something to share or add? Our goal is to capture the stories we know are out there. Plus photos, videos, home movies, posters—you name it. All this material helps preserve the stories of West Coast fencing.
Want to know when we publish a story? Or release a new documentary? Sign up for our email list and we'll keep you posted.
[/db_pb_signup]