The 1979 All Cals (as in, All of California) took place at the West Field House at the University of California, Santa Cruz.  It was a collegiate competition for a conference that was in the process of dwindling as funding for fencing programs across the state were getting the axe in favor of… well, I'm not sure anyone could really explain where what little money went into fencing programs went after fencing teams were eliminated.  By all indications, 1979 was probably one of the last All Cals of a fairly significant size.
Since all the photos here came from Charlie Selberg, there is the entirely natural occurrence that most of the photos are of the Santa Cruz contingent.  However, some of the coaches in attendance also got some coverage.  For instance: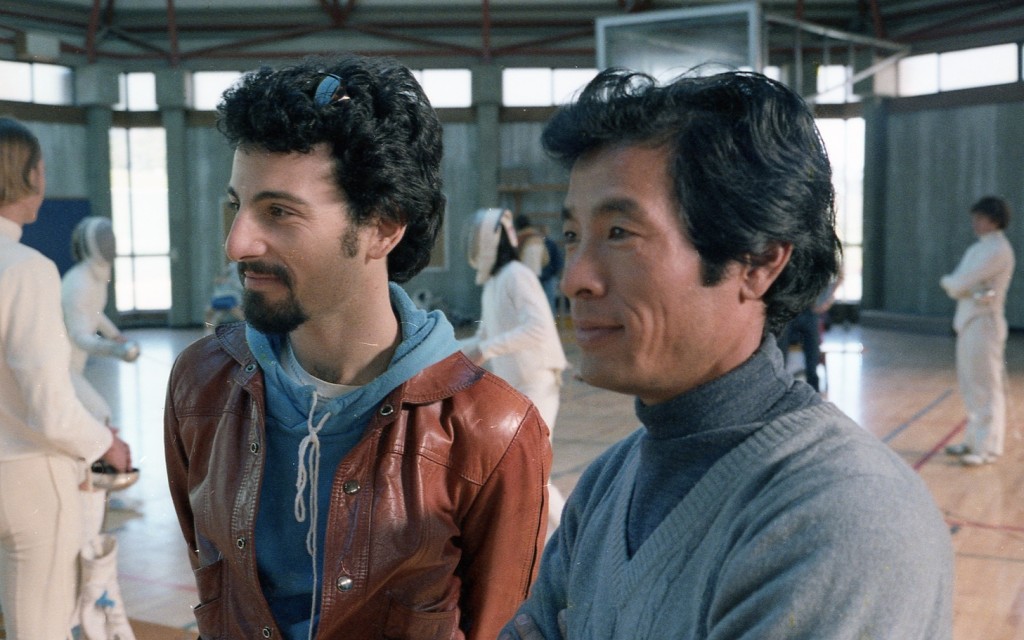 Rob Handleman and Heizaburo Okawa
Zoltan Von Somogyi, the Hungarian-born coach at UC Santa Barbara.  I know next to nothing about this gentleman.  Anyone out there with a story or two?  Drop me a note!
Charlie Selberg, rockin' the "Geezer Power" t-shirt.  His own design.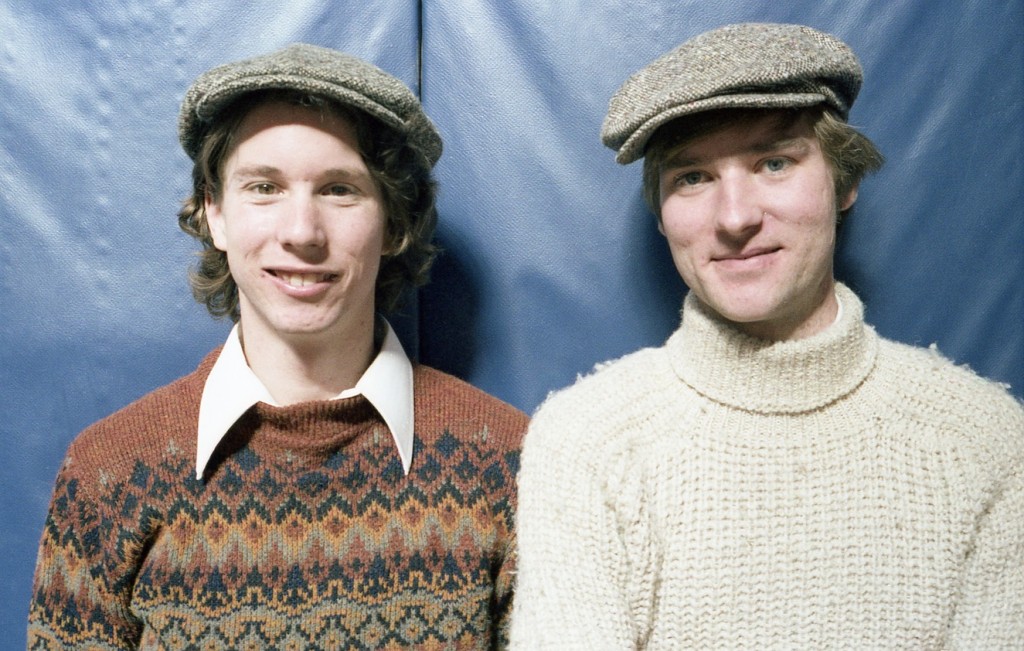 George Platt and Marlowe Hood
Marlowe Hood, Ted Clark and Ted Pryor, rockin' the shirtless look.  Added bonus, the list of schools in attendance.  Thanks, chalkboard!