The Fencing Life of Helene Mayer
This book provides a look into the fencing career of one of the greatest athletes of the first half of the 20th Century. Helene Mayer was a champion fencer and great friend yet remains an enigma.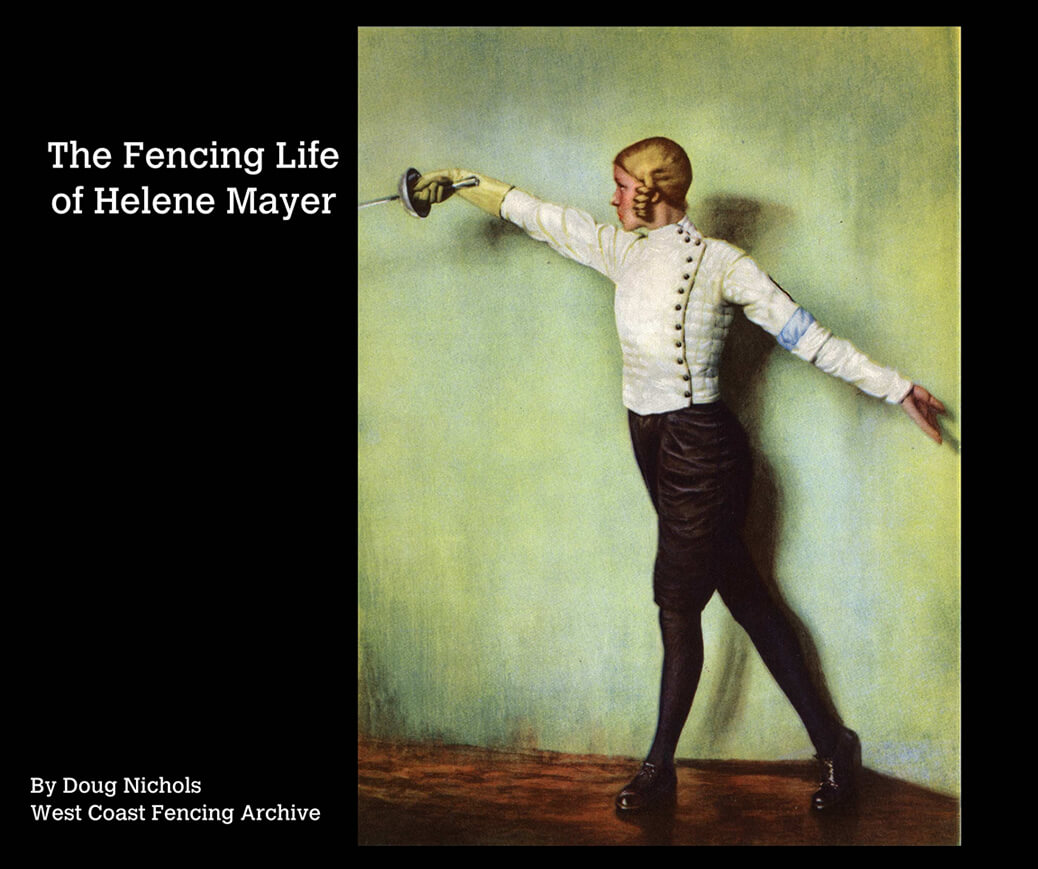 Want to know when we publish a story? Or release a new documentary? Sign up for our email list and we'll keep you posted.
[/db_pb_signup]