Five Years: Cabrillo College Fencing 1977-1982
Len Carnighan taught at Cabrillo Community College for just 5 years. In that short time, he created an outstanding program that produced many talented competitors.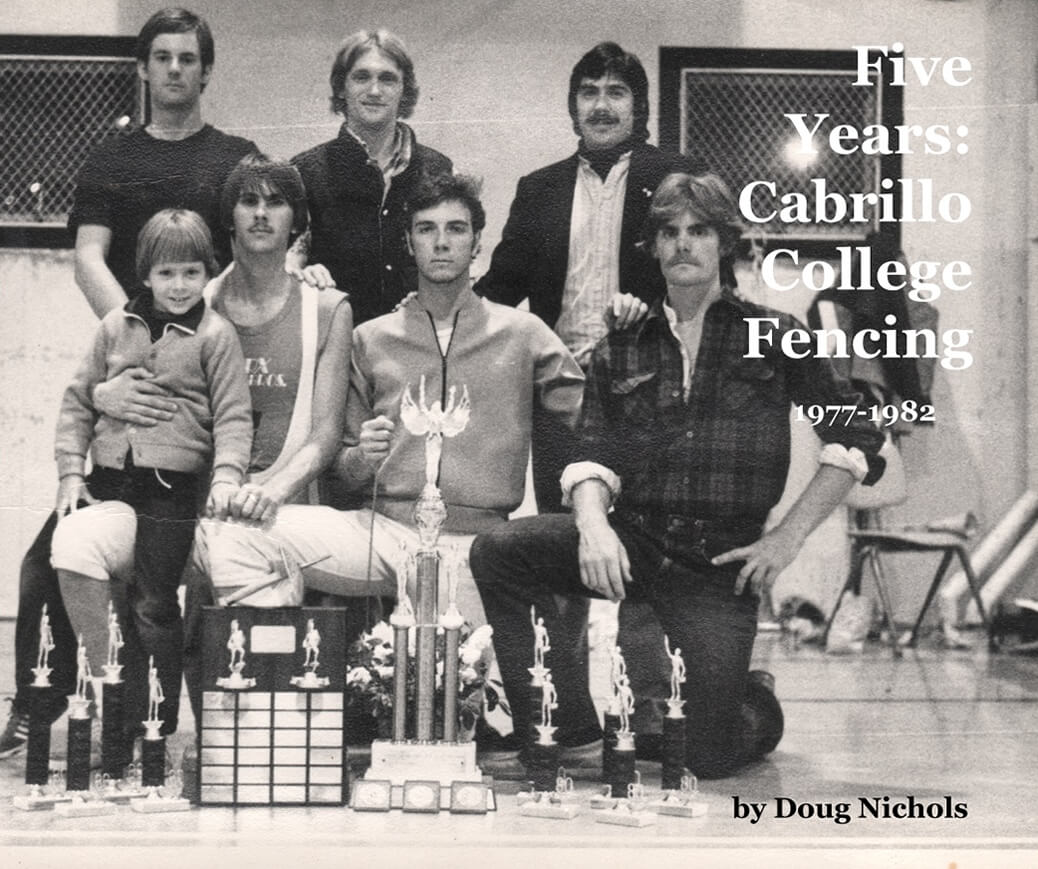 Want to know when we publish a story? Or release a new documentary? Sign up for our email list and we'll keep you posted.
[/db_pb_signup]