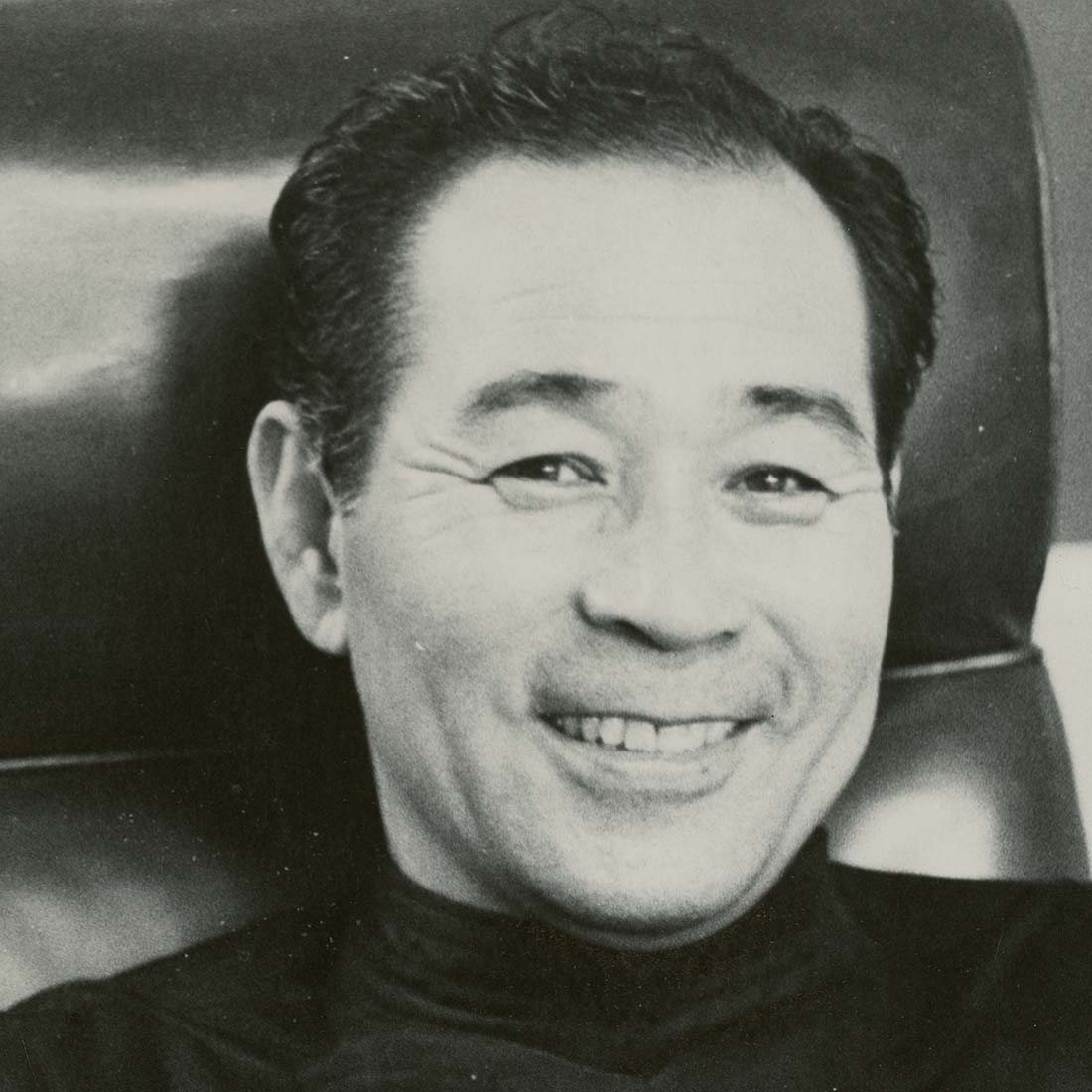 Torao Mori
Torao Mori was a successful kendo champion in his native Japan before moving to the United States in 1938. Once there, he took up western fencing under the tutelage of the Los Angeles Athletic Club's Henri Uyttenhove and quickly rose through the ranks, becoming one of the top West Coast fencers. He taught both kendo and fencing, eventually buying out Joseph Vince's Beverly Hills-based fencing club and his equipment company. Mori was instrumental in the development of the Japanese fencing team in the run up to the 1964 Tokyo Olympics, coaching the team in both '64 and the 1968 Mexico City games. In 1969, while fencing kendo, he died of a massive heart attack at the age of 54.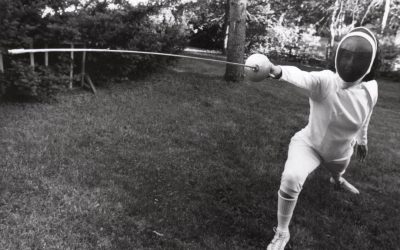 A number of things have come my way recently through various paths.  Taken individually, they add to the collection in nice ways, but don't necessarily give me the grist to crank out a full story around them.
read more
SHARE YOUR
STORY
Have something to share or add? Our goal is to capture the stories we know are out there. Plus photos, videos, home movies, posters—you name it. All this material helps preserve the stories of West Coast fencing.
Want to know when we publish a story? Or release a new documentary? Sign up for our email list and we'll keep you posted.
[/db_pb_signup]