Len Carnighan
Len Carnighan learned to coach under the tutelage of Charles Selberg while attending UCSC. After graduation, he took over the Freedom Fencers Club in Freedom, CA, which had been founded by John McDougall. In the fall of 1977 he was hired to teach at Cabrillo College in Aptos, CA.
In his five years there, he created an outstanding cadre of fencers and had an extremely dedicated class following. Moving north, he taught in Ashland, OR for a few years before moving to Portland and opening the Studio of American Fencing in 1985.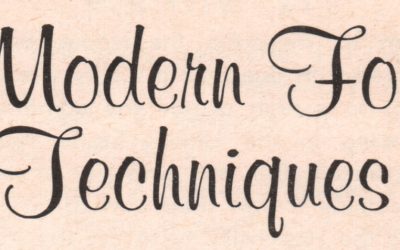 Time flies when you're having fun and it's been almost 4 years since I shared any of Charles Selberg's Instructional Film Loop series, so let's dive back in! 
read more
SHARE YOUR
STORY
Have something to share or add? Our goal is to capture the stories we know are out there. Plus photos, videos, home movies, posters—you name it. All this material helps preserve the stories of West Coast fencing.
Want to know when we publish a story? Or release a new documentary? Sign up for our email list and we'll keep you posted.
[/db_pb_signup]