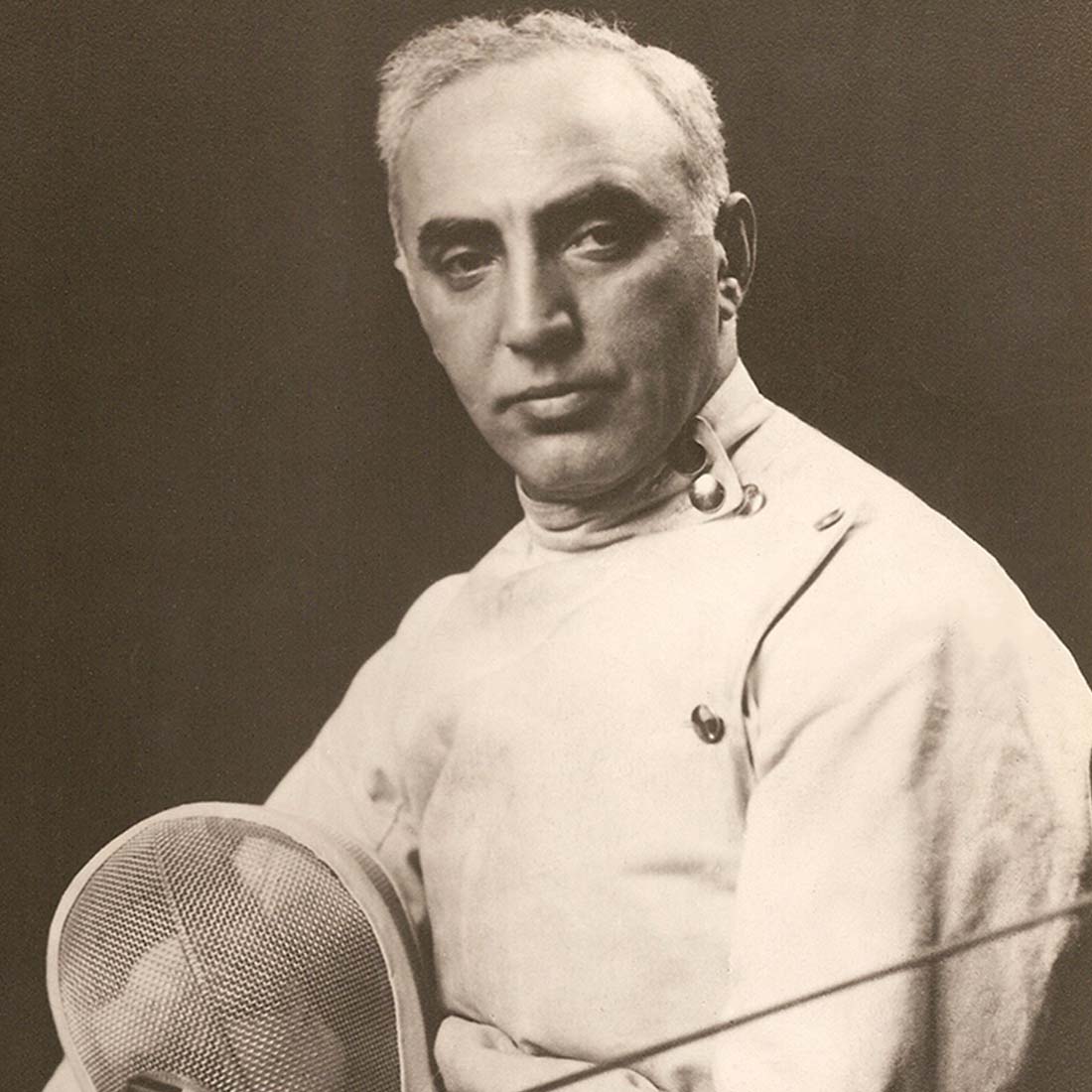 Joseph Vince
Joseph Vince was born Josef Douglas Vincze in Talpos, Romania (then a part of Hungary), married his first wife in 1917 and emigrated to the United States in 1924.
He won the US National Sabre title in 1925 and shortly after, turned to coaching. He was part of the coaching cadre at the 1936 Olympics and had a hugely successful club in New York that won the US National Women's Foil team title 10 years in a row. After divorcing his first wife, he married one of his students, Marion Lloyd.
READ MORE...
They moved to California around 1938, opened a new Salle Vince in the Westwood area of Los Angeles, and Joseph taught fencing and sold real estate. He wrote a couple of books on fencing, ran a fencing supply company and taught a number of Hollywood elite the sport for film roles, most notably Natalie Wood and Tony Curtis for The Great Race. Upon his retirement, he sold his salle and equipment business to Torao Mori, his long-time assistant.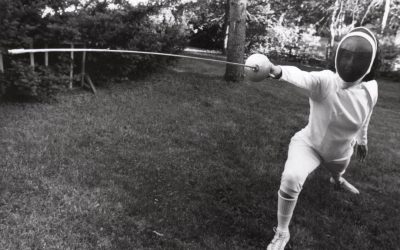 A number of things have come my way recently through various paths.  Taken individually, they add to the collection in nice ways, but don't necessarily give me the grist to crank out a full story around them.
read more
SHARE YOUR
STORY
Have something to share or add? Our goal is to capture the stories we know are out there. Plus photos, videos, home movies, posters—you name it. All this material helps preserve the stories of West Coast fencing.
Want to know when we publish a story? Or release a new documentary? Sign up for our email list and we'll keep you posted.
[/db_pb_signup]