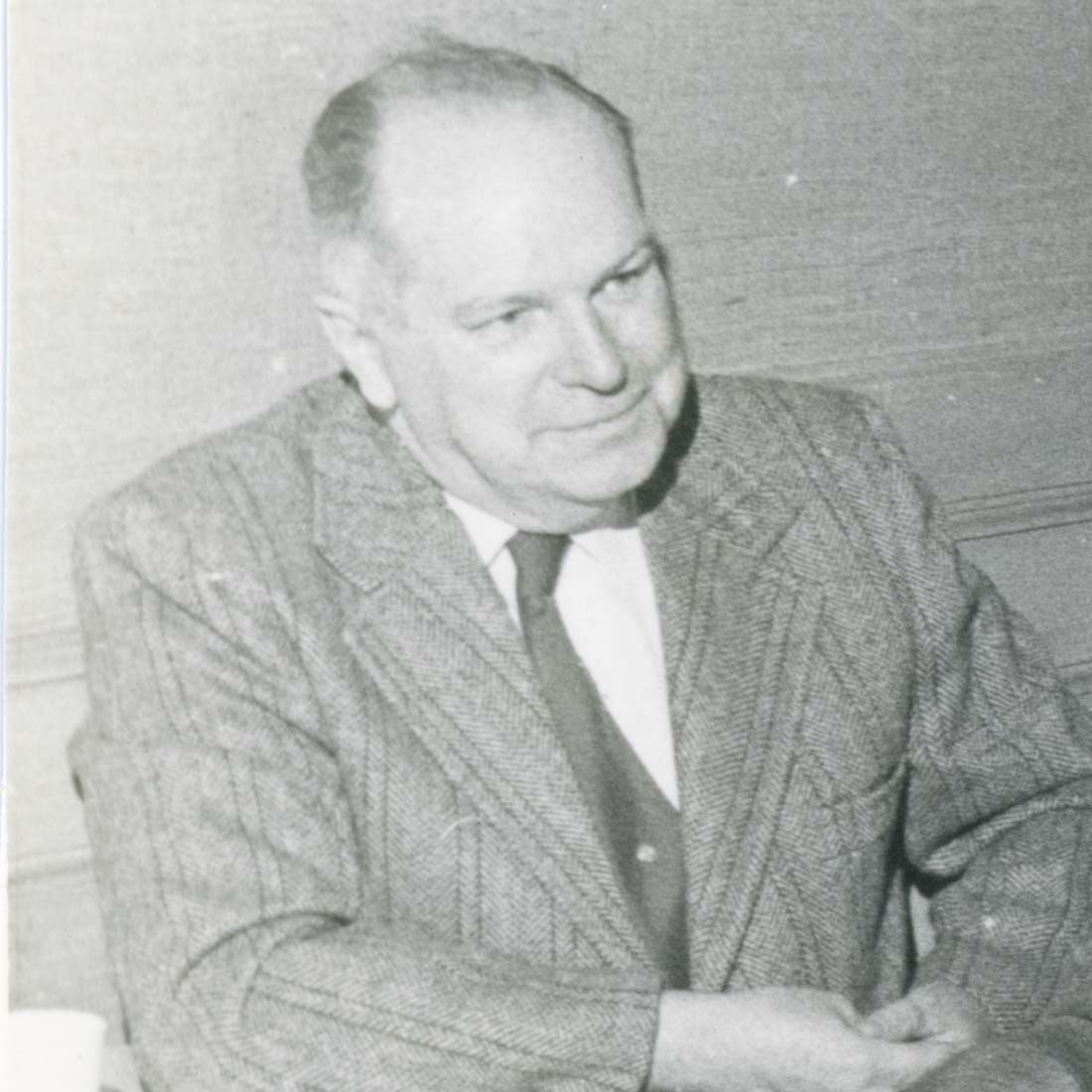 Dr. William O'Brien
Dr. William O'Brien was employed for decades by the Letterman Army Hospital in San Francisco's Presidio and founded the Letterman Fencing Club.
He taught there for four decades with tremendous success in creating era-defining teams on the Pacific Coast.
He grew up in San Francisco, where his parents ran an antique store and began fencing with Erich Funke d'Egnuff as a young man.
READ MORE...
He had a moderately successful competitive career, medaling at the Pacific Coast Championships a number of times and traveling to international competitions in Mexico City with Hans Halberstadt several years in a row in the early 1960s. He started the Letterman club in the mid-1950s in one of the gymnasiums on the Presidio Army base and remained in that space until he retired.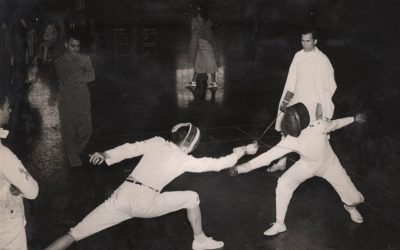 The Latin meaning of that, according to Google Translate, is "Wine of the Spirit".  As a philistine in the ways of Latin, I'll have to accept it.  No clue.  Truly. 
read more
SHARE YOUR
STORY
Have something to share or add? Our goal is to capture the stories we know are out there. Plus photos, videos, home movies, posters—you name it. All this material helps preserve the stories of West Coast fencing.
Want to know when we publish a story? Or release a new documentary? Sign up for our email list and we'll keep you posted.
[/db_pb_signup]