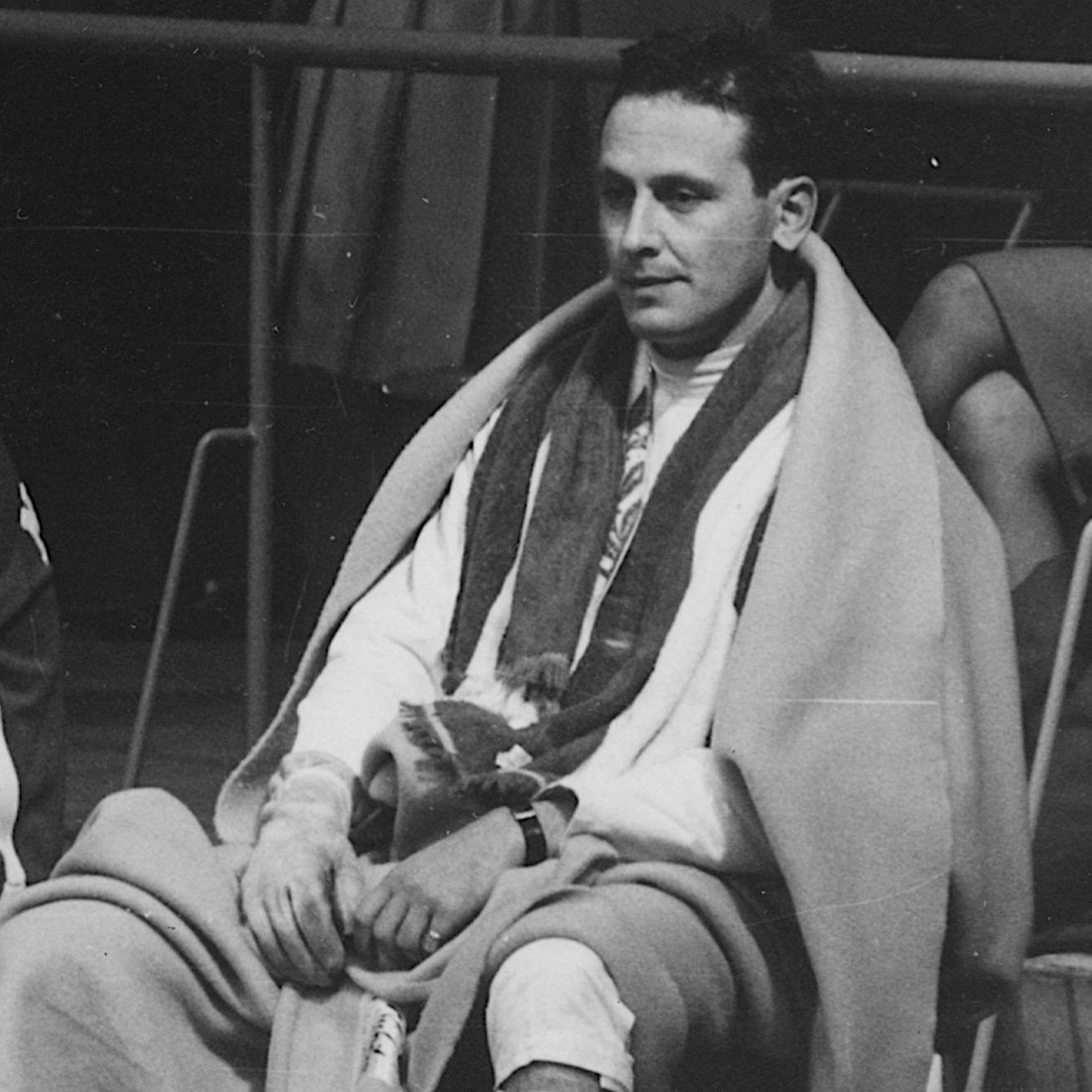 Tomas Orley
Tom Orley was a Hungarian-born sabre fencer and Gold medal winner of the 1954 Junior World Championship. A freedom fighter in the Hungarian revolution, he escaped Hungary and came to the US in 1956 and attended Stanford University.
He won both Individual and Team Sabre titles in the US and was selected for the US Sabre team that competed in Tokyo at the 1964 Olympic Games. He retired from competition after the Olympics.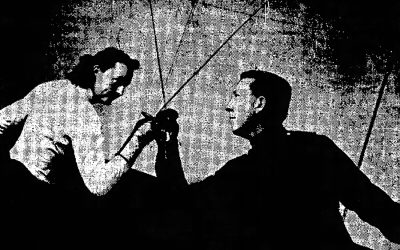 The mystery to me today is fencing master John Mckee from Southern California who trained hundreds and hundreds of fencers over decades.  For all the people he taught and all the times he was in the paper, it's his nature and character that I can't get a handle on.
read more
SHARE YOUR
STORY
Have something to share or add? Our goal is to capture the stories we know are out there. Plus photos, videos, home movies, posters—you name it. All this material helps preserve the stories of West Coast fencing.
Want to know when we publish a story? Or release a new documentary? Sign up for our email list and we'll keep you posted.
[/db_pb_signup]