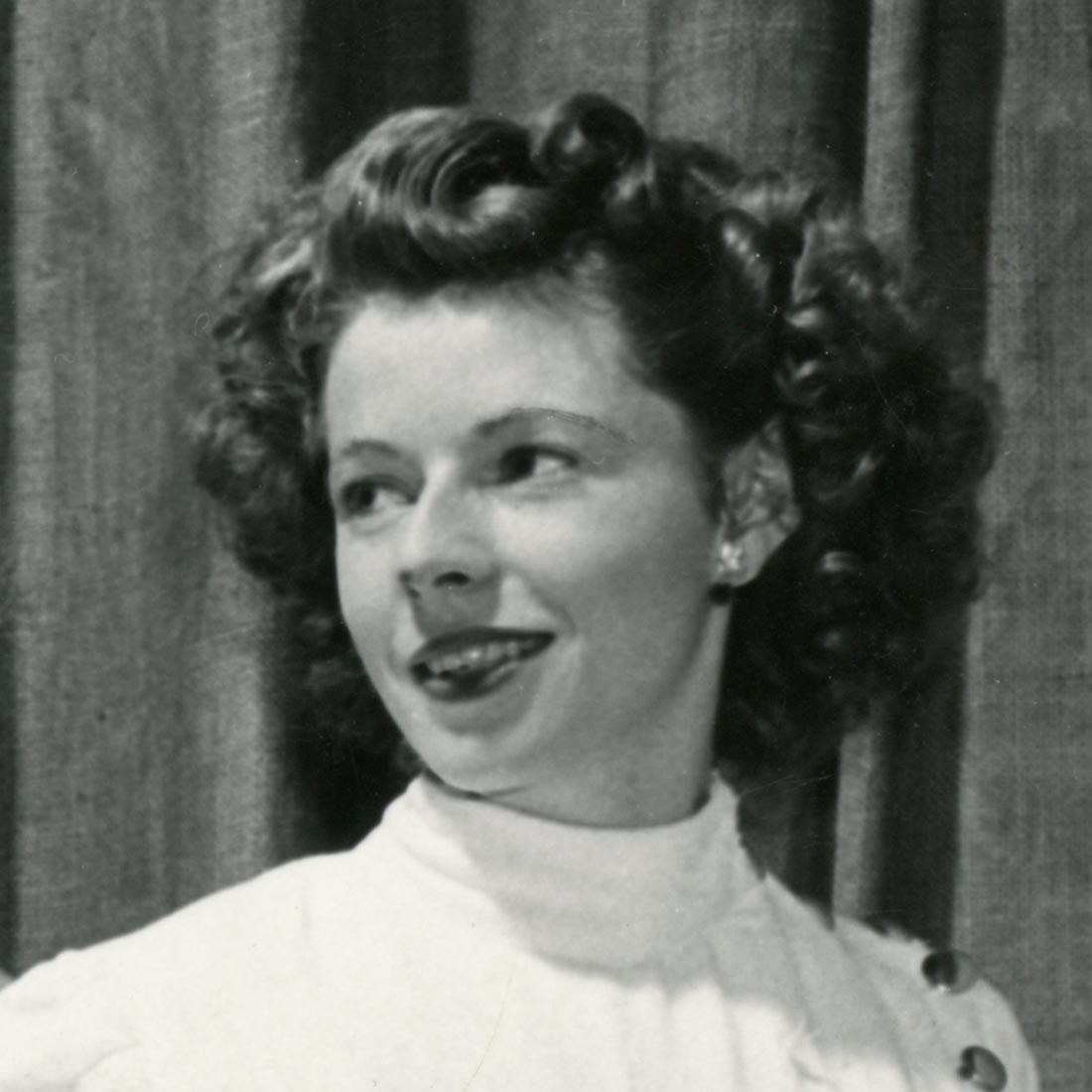 Polly Craus
Polly Craus grew up around the Faulkner School of Fencing with Ralph Faulkner acting as surrogate father, a role he played for several youngsters whose parents entrusted him with their care.
She began fencing as a young teen and excelled under Faulkner's instruction. By the mid-1940s, she was one of group of Southern California women that began challenging the East Coast fencers, and included Faulkner teammate Jan York (Romary), Maxine Mitchell of Cavaliers and Muriel (Calkins) Bower from the LAAC.
Polly was a five-time runner up in the Pacific Coast Championships, twice to World and Olympic champion Helene Mayer. twice to teammate and future six-time Olympian Jan York, and once to Muriel Bower.
READ MORE...
1949 was her most successful season, winning the Pacific Coast and US National Women's Foil titles as Individual champion as well as team. She was on the Olympic team in 1952 and ended her competitive career soon after. She worked as a script supervisor in Hollywood for a time, her main credit being "A Streetcar Named Desire" with Marlon Brando. She remained involved with the Faulkner School until Ralph's death at the age of 95.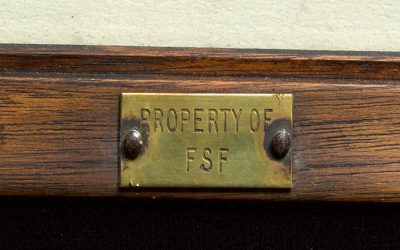 Back in December, I took a trip through Southern California to do some research, have conversations, scan a scrapbook and collect some fencing memorabilia.  It was an extremely successful tour.
read more
SHARE YOUR
STORY
Have something to share or add? Our goal is to capture the stories we know are out there. Plus photos, videos, home movies, posters—you name it. All this material helps preserve the stories of West Coast fencing.
Want to know when we publish a story? Or release a new documentary? Sign up for our email list and we'll keep you posted.
[/db_pb_signup]