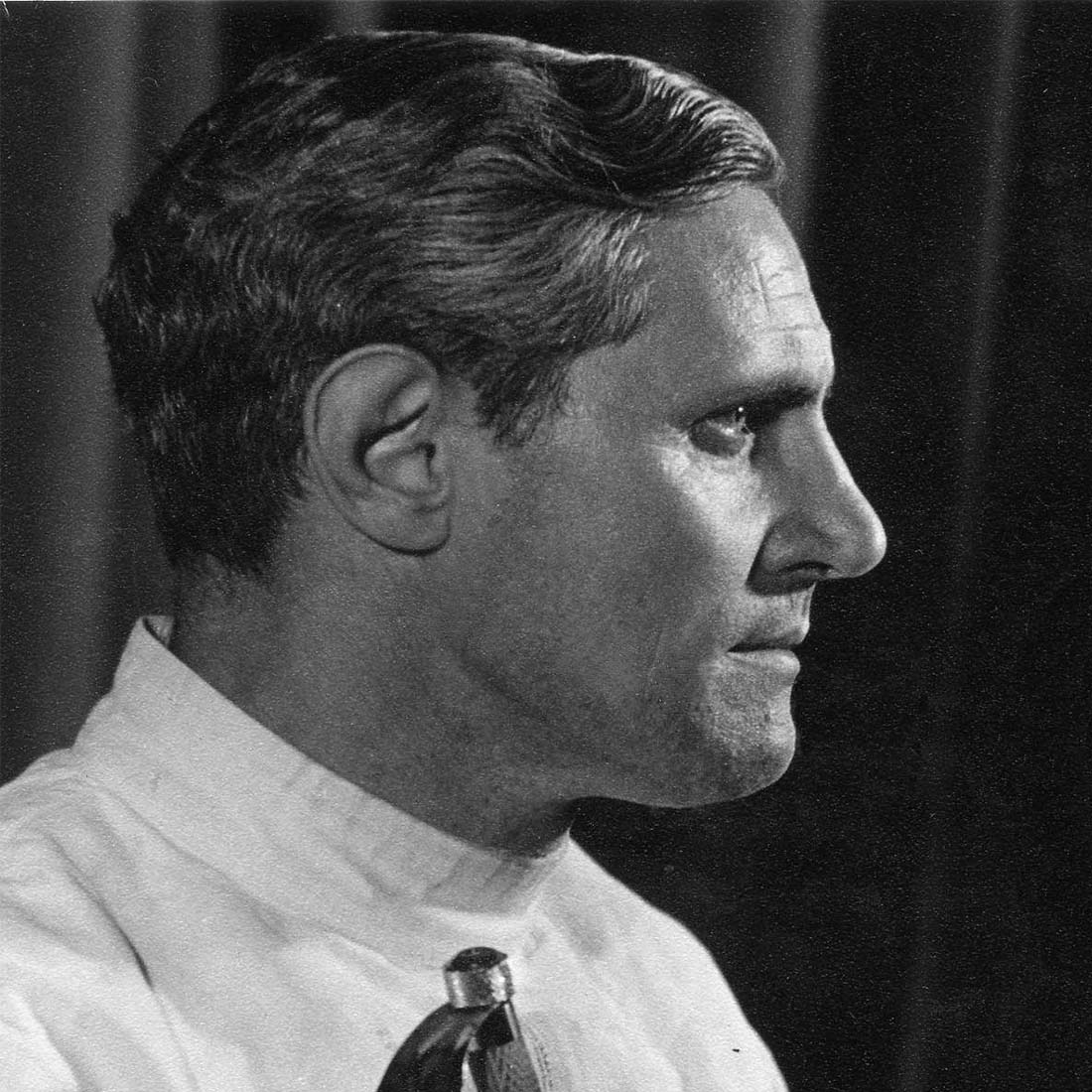 Julius Palffy-Alpar
Julius Palffy-Alpar became a fencing master while attending the famed Toldi-Miklos military academy in Hungary. He taught at multiple clubs in Budapest and was part of the Hungarian coaching cadre for the 1936 Olympics. After World War 2, he emigrated to Canada and taught in Toronto until 1960, when he accepted an offer to teach at John McDougall's San Francisco Sports Academy. In 1962 he was offered the fencing teacher position at UC Berkeley and he taught there until his retirement in 1975. Published in 1967, his book Sword and Masque contains some interesting tidbits of classic Hungarian technique.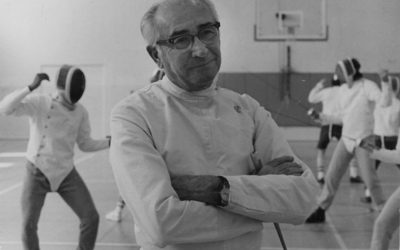 My first introduction to Ferenc Marki was at the 1978 Junior College Championships for Northern California.  Maestro Marki called us all together at the start of the Men's Team Foil to explain the format and strip assignments.  He spoke for a good 15 minutes and I didn't understand a single word that he said.
read more
SHARE YOUR
STORY
Have something to share or add? Our goal is to capture the stories we know are out there. Plus photos, videos, home movies, posters—you name it. All this material helps preserve the stories of West Coast fencing.
Want to know when we publish a story? Or release a new documentary? Sign up for our email list and we'll keep you posted.
[/db_pb_signup]