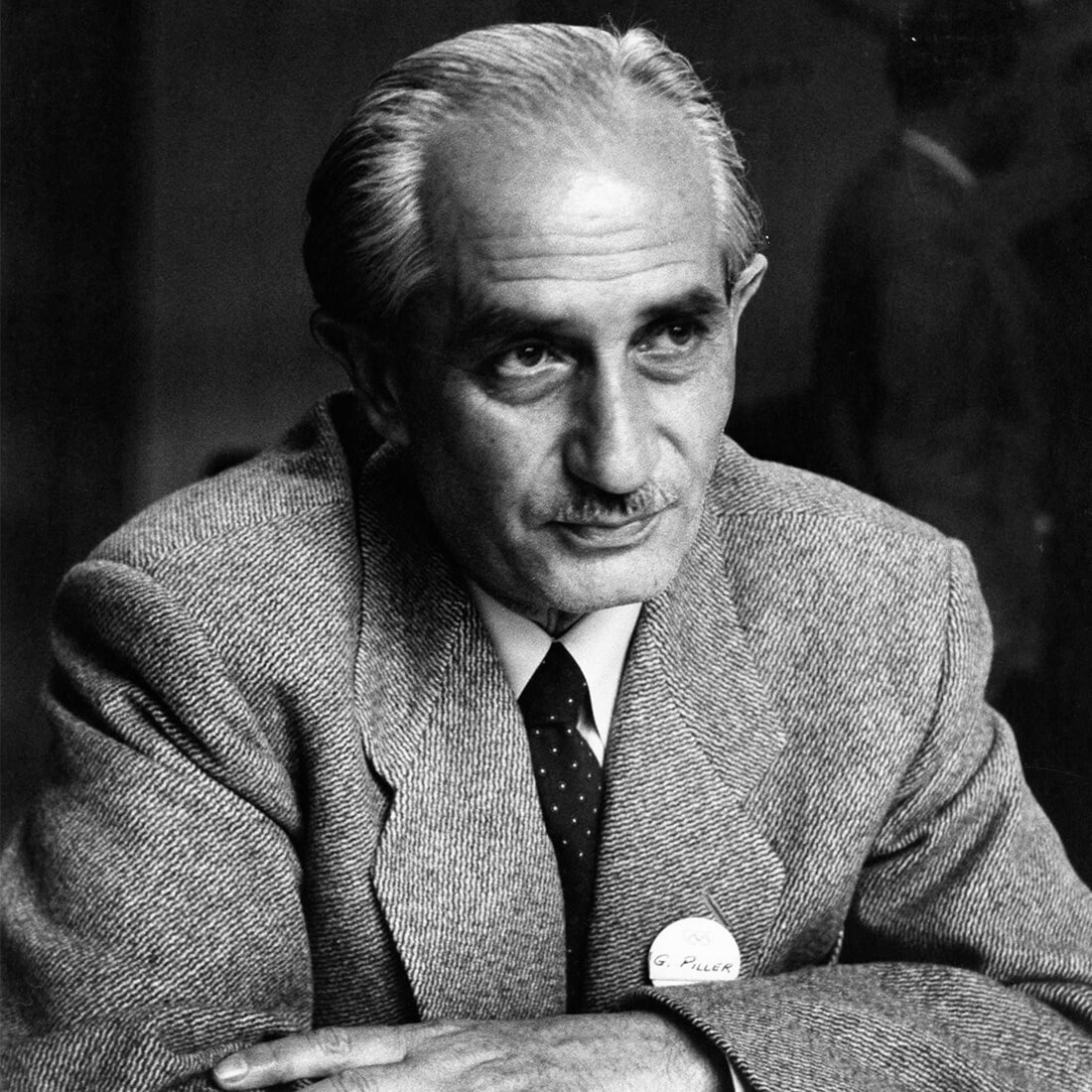 George Piller
This Archive has produced a feature length documentary on the amazing life of this great man and I hope you will make an effort to watch our film. In short, George Piller was an unmatched fencer and coach. Winner of multiple World Championships and the 1932 Olympics, Aldo Nadi, usually reticent to praise others, called Piller one of the two best sabre fencers of the first half of the 20th Century. A military man, Piller was appointed to the Hungarian Royal Guard for his Olympic victory and also began a long career as Hungarian Team Captain and coach for the fencing teams fielded by Hungary at international competitions.
READ MORE...
Near the end of World War Two, he was captured with his unit by Soviet troops and was fortunate to be recognized and pulled from a train that would have taken him to exile in Siberia. Unpopular with the Hungarian communist government due to his connection to the Royal Guard, Piller left the military and began a full time coaching career, leading international teams to victory after victory.
Offered an opportunity to defect to the US during the 1956 Olympic Games in Melbourne, Piller and half of his Gold Medal winning sabre team took the offer. Piller settled in San Francisco and, with the aid of the local Hungarian community, opened the Pannonia Athletic Club. The club produced numerous National Champions from the start, but sadly Piller was only to enjoy life in California a few short years, succumbing to throat cancer in 1960.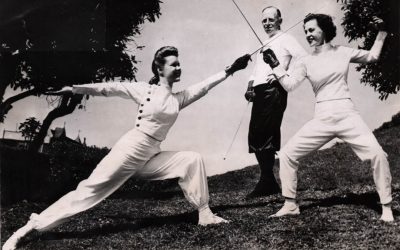 Some interesting pieces of memorabilia got floated in front of me and I had to scramble to collect all the loose change under the floor mats in my car and count out pennies from the change jar, but I couldn't resist making a deal for them.
read more
SHARE YOUR
STORY
Have something to share or add? Our goal is to capture the stories we know are out there. Plus photos, videos, home movies, posters—you name it. All this material helps preserve the stories of West Coast fencing.
Want to know when we publish a story? Or release a new documentary? Sign up for our email list and we'll keep you posted.
[/db_pb_signup]