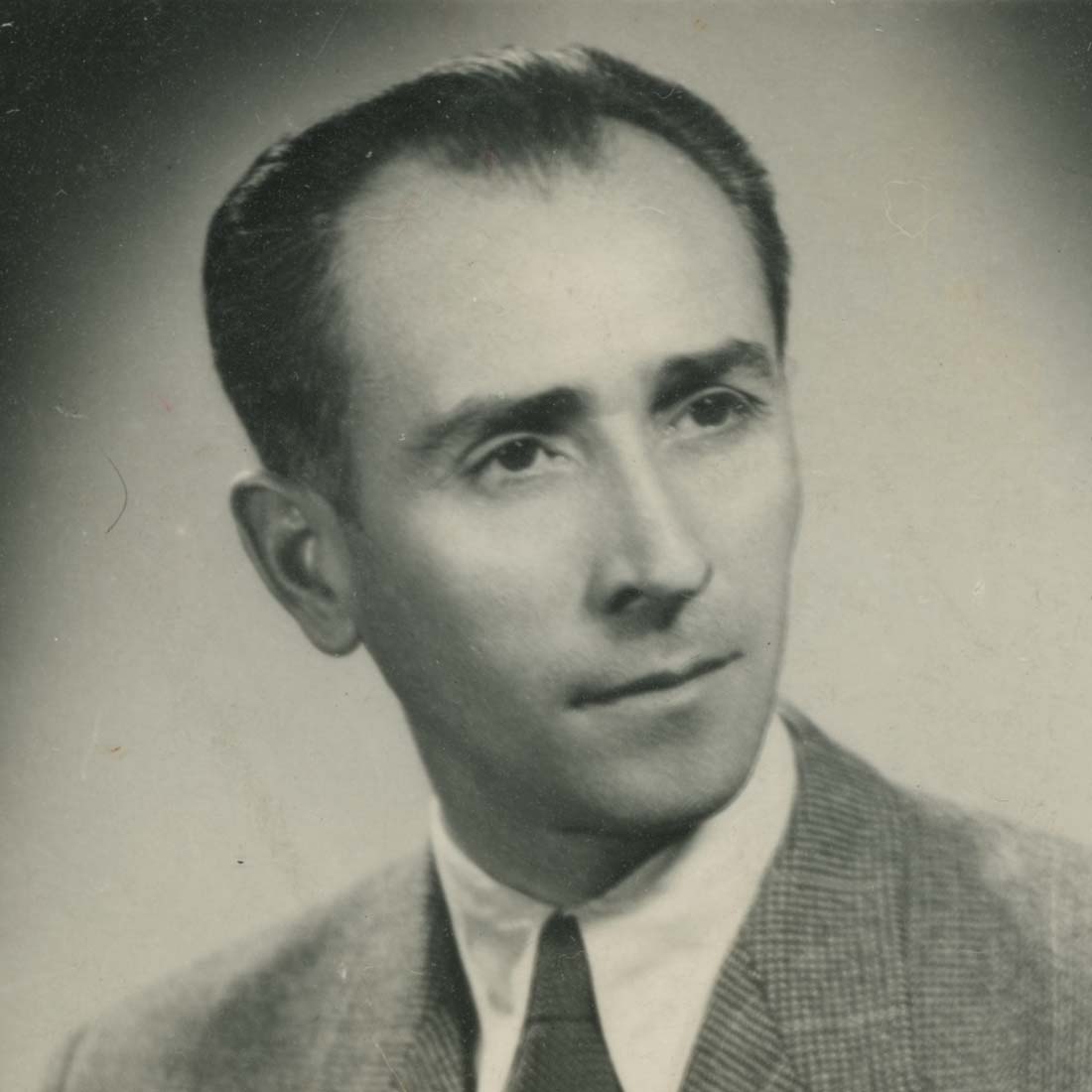 Ferenc Marki
Ferenc Marki was a Hungarian trained fencing master from the Toldi-Miklos military academy, in the same graduating class as Julius Palffy-Alpar and Istvan Danosi. A native of Szeged, he established a very successful club there, training Junior World sabre champion Tom Orley and Olympic Gold Medalist Daniel Magay.
After the 1956 revolution, upon learning the news that Magay had defected to the US after the Melbourne Olympic Games, Marki got his family out of Hungary to Italy. He coached in Turin for a short time before taking an offer to head a fencing program in Sao Paolo, Brazil. Upon the death of George Piller and at the behest of Dan Magay, Marki was recruited to take over at the Pannonia Athletic Club in San Francisco.
READ MORE...
He found great success at Pannonia for many years, including numerous Pacific Coast championships and National Women's Foil Team titles in 1964 and 1966. In addition, he taught highly successful programs at San Francicso State University, San Francisco City College and Oakland's Mills College for decades, retiring in 1987.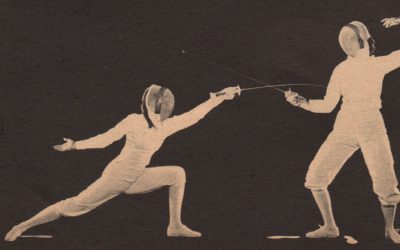 It's an interesting time for fencing coaches and clubs, as everyone tries to grapple with maintaining some level of instruction for their students during a global pandemic.  The reach of technology in our lives today makes it easy to deliver, but that wasn't always the case.
read more
SHARE YOUR
STORY
Have something to share or add? Our goal is to capture the stories we know are out there. Plus photos, videos, home movies, posters—you name it. All this material helps preserve the stories of West Coast fencing.
Want to know when we publish a story? Or release a new documentary? Sign up for our email list and we'll keep you posted.
[/db_pb_signup]