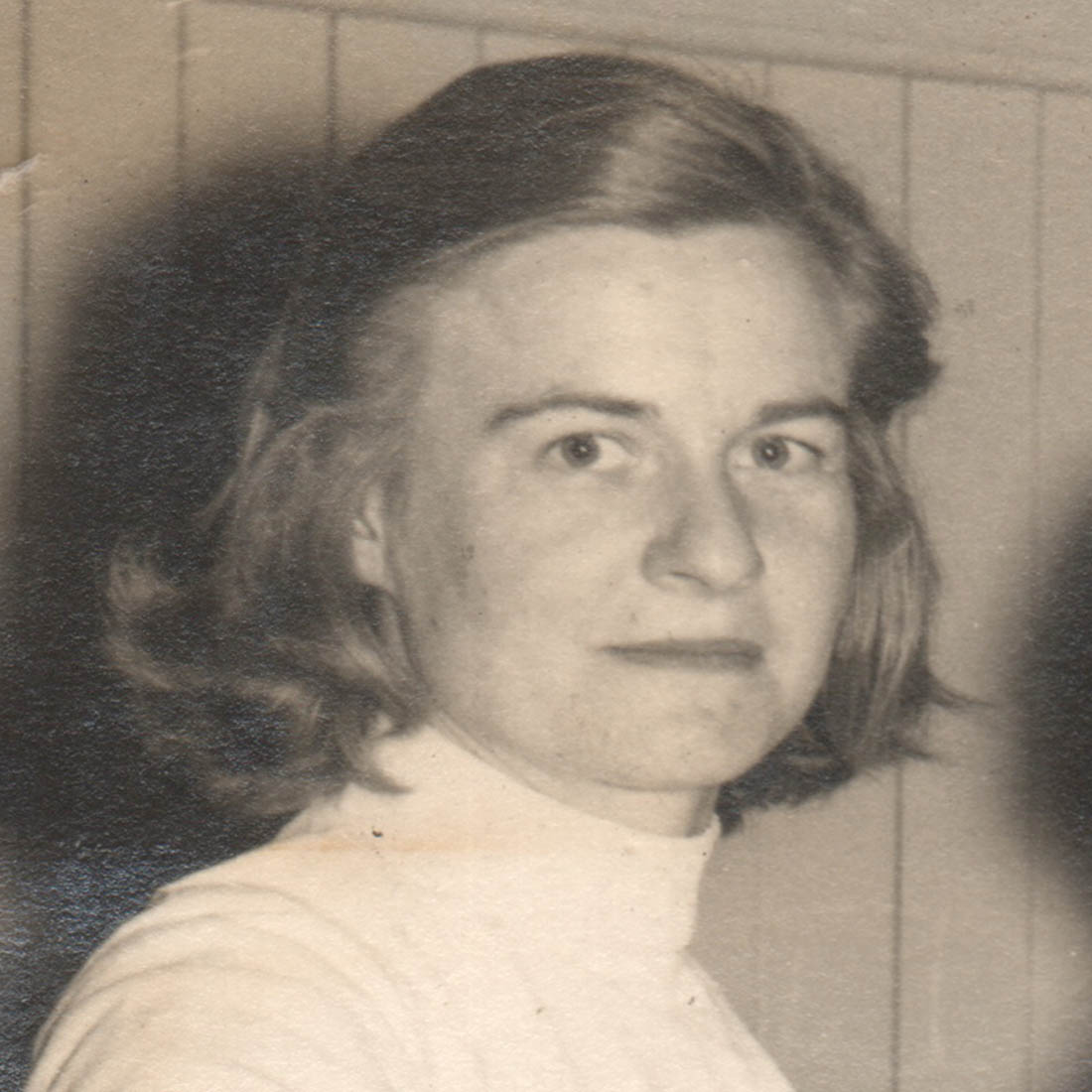 Mary "Demi" Huddleson
Mary Huddleson, Demi to her friends, was a long-time San Francisco fencer with Hans Halberstadt. A finalist in many Helene Mayer competitions, she was instrumental in the purchase of the trophy and the arrangements of the initial Helene Mayer Memorial Women's Foil competition.
That trophy is now resides in the WCFA's collection. In addition, she shared many photos of Helene Mayer with Kristen Harber, who allowed the WCFA to scan that collection. Demi was a long-time editor of American Fencing Magazine during the 1980's. Harold Hayes donated to the WCFA a box of her files from her time as editor.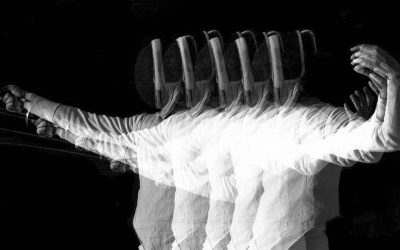 I'll say up front that I'm sick of my desk and computer.  I still spend long parts of my day here, but motivation to string my thoughts together in a coherent way have been sparse.
read more
SHARE YOUR
STORY
Have something to share or add? Our goal is to capture the stories we know are out there. Plus photos, videos, home movies, posters—you name it. All this material helps preserve the stories of West Coast fencing.
Want to know when we publish a story? Or release a new documentary? Sign up for our email list and we'll keep you posted.
[/db_pb_signup]