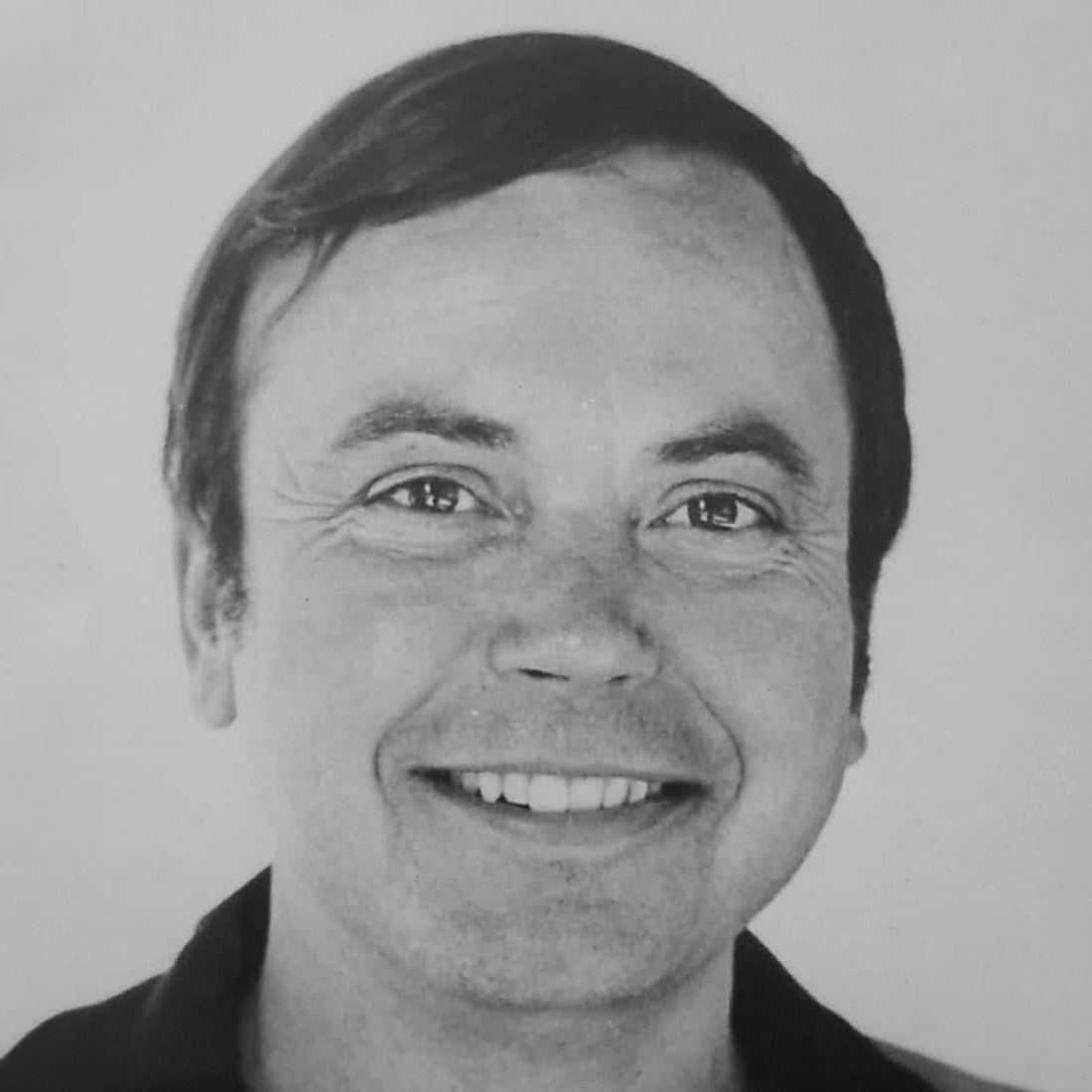 Buzz Hurst
Edwin "Buzz" Hurst is a long-time Fencing Master and was an All-American fencer for the Naval Academy.  He finished 2nd at the 1962 NCAA championships before starting a 6-year stint as a Naval aviator, with part of that duty consisting of taking off and returning safely to pitching & rolling landing strips, known as aircraft carriers, during the Vietnam War. 
He earned a second Bachelor's degree and a Masters at Cal State Northridge while acting as Assistant Coach, then was hired to coach at Stanford University, becoming Head Coach upon the retirement of Jean Helliwell.  In 1984,he served as the Technical Competition Manager for Fencing at the Los Angeles Olympics.  Moving back to SoCal in 1987, he taught for 5 years at UC Santa Barbara and was Fencing Master at the San Diego School of Fencing. 
READ MORE...
He founded the Cabrillo Academy of the Sword in February of 1996 where he is Head Coach today. He has also taught theatrical fencing, having studied under Ralph Faulkner, the Dean of Hollywood swordfight coordinators. Buzz has coached multiple All-Americans, National Champions and Veteran Champions, and has graced the pages of American Fencing magazine with both serious articles and humorous fencing-themed cartoons.
It's been a bit since our last update and I will say from the get-go here that we'll have a pretty big announcement coming soon to this page, but not yet. Not yet.
read more
SHARE YOUR
STORY
Have something to share or add? Our goal is to capture the stories we know are out there. Plus photos, videos, home movies, posters—you name it. All this material helps preserve the stories of West Coast fencing.
Want to know when we publish a story? Or release a new documentary? Sign up for our email list and we'll keep you posted.
[/db_pb_signup]